The Magic of Baby K'tan
#BKWOW - A Wrap Without
Any Wrapping
The Baby K'tan Baby Carrier has a patented double-loop design that functions as a sling, wrap and baby carrier, yet there is no wrapping, no buckling, and no adjusting any rings; simply slip your Baby K'tan Baby Carrier on like a T-shirt in three simple steps!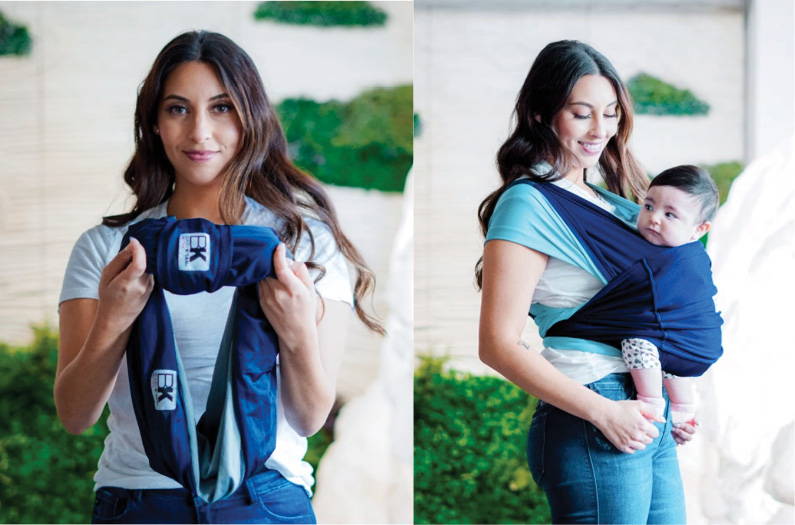 ---
#BKWOW - Easy As 1-2-3
Wearing the Baby K'tan is as easy as slipping on a t-shirt; no wrapping or buckling involved. Simply place the carrier over your head and put one arm through each loop. You can carry baby in multiple positions from birth and up!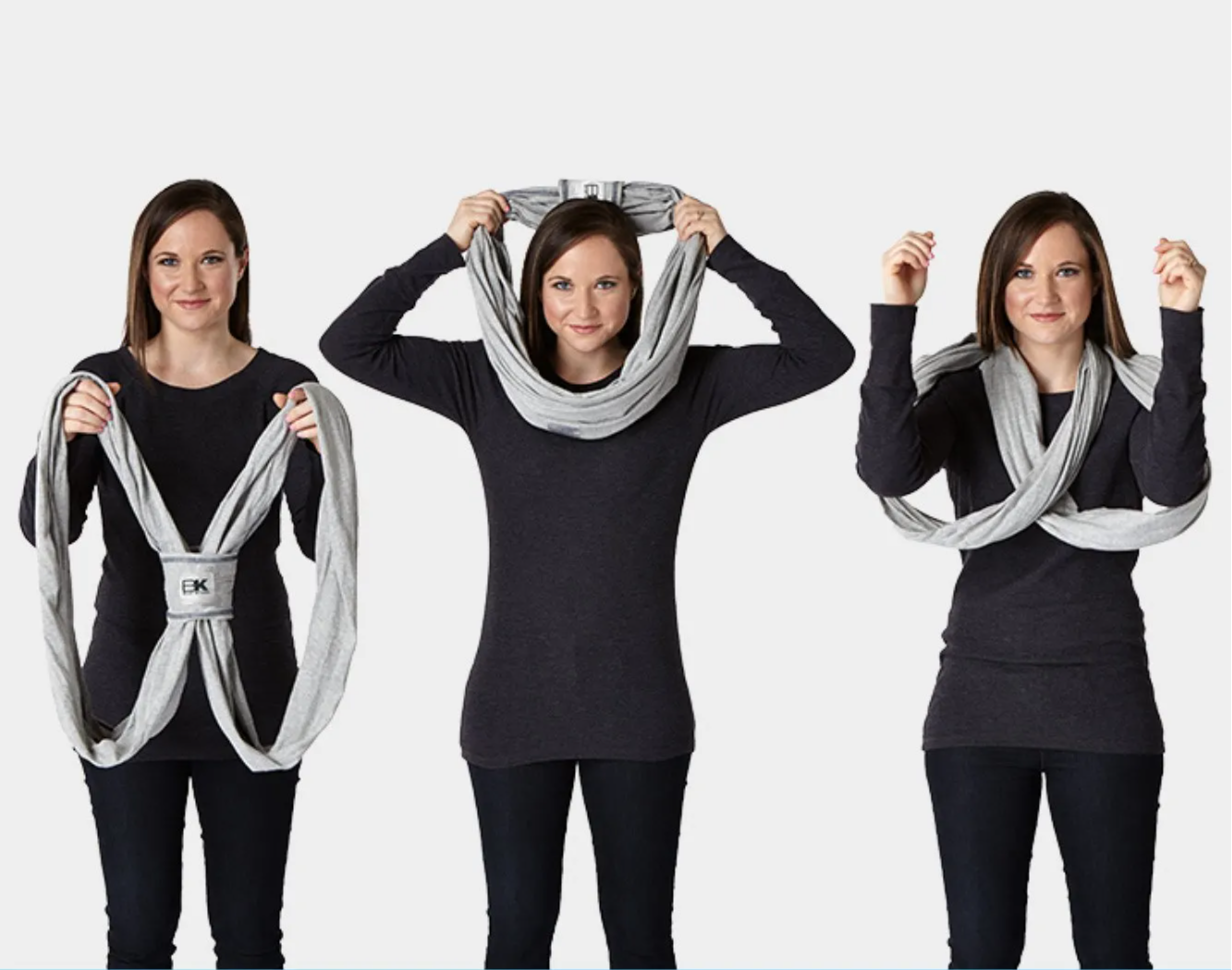 #BKWOW - Simple
Innovative Concept
The Baby K'tan Baby Carriers smart innovative design evenly distributes baby's weight across your back and shoulders for a comfortable and ergonomic hold.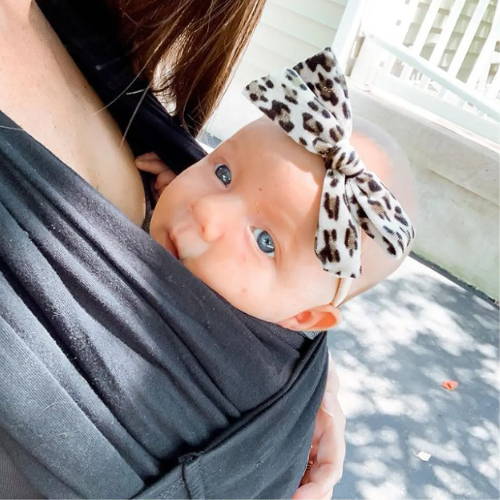 #BKWOW - Double-Loop Design
The connecting loop at the back of the Baby K'tan Carrier allows you to easily adjust the front loops as needed for optimal back support and baby positioning.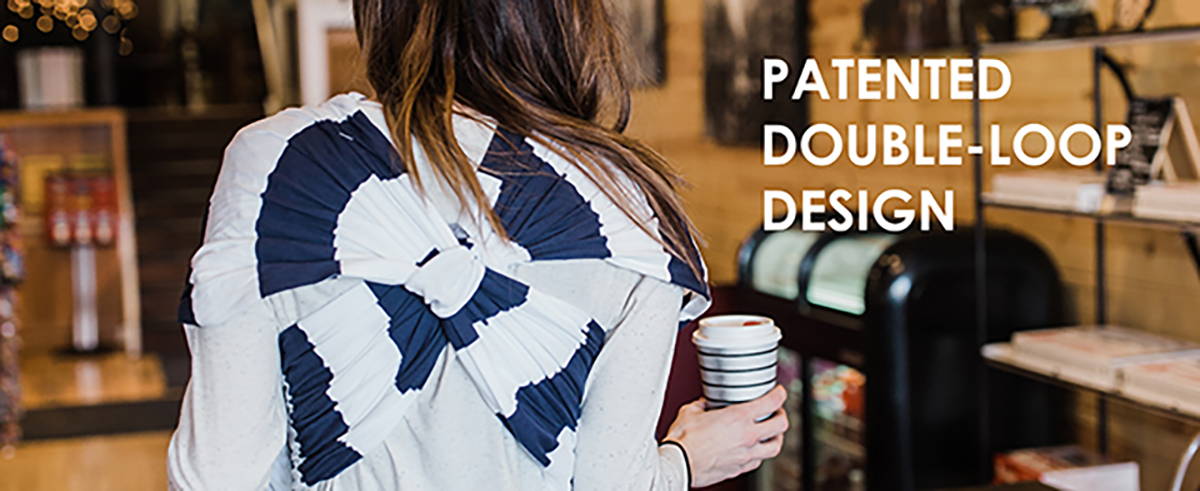 #BKWOW - Matching Sash Converts Into Carry Bag
Each of our Baby K'tan Baby Carriers includes a matching sash which provides added security for baby and support for mom and dad. The sash also converts into a handy storage bag to store your carrier when not in use!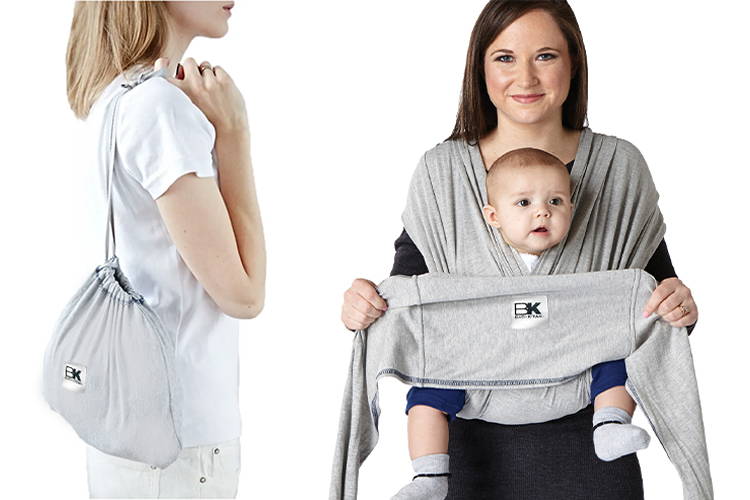 #BKWOW - Individually Sized
The Baby K'tan is sized like clothing for the perfect fit, and can be worn in multiple ergonomic positions from 8 to 35 lbs. (under 8 lbs. consult a medical professional), providing the perfect snug swaddle for baby.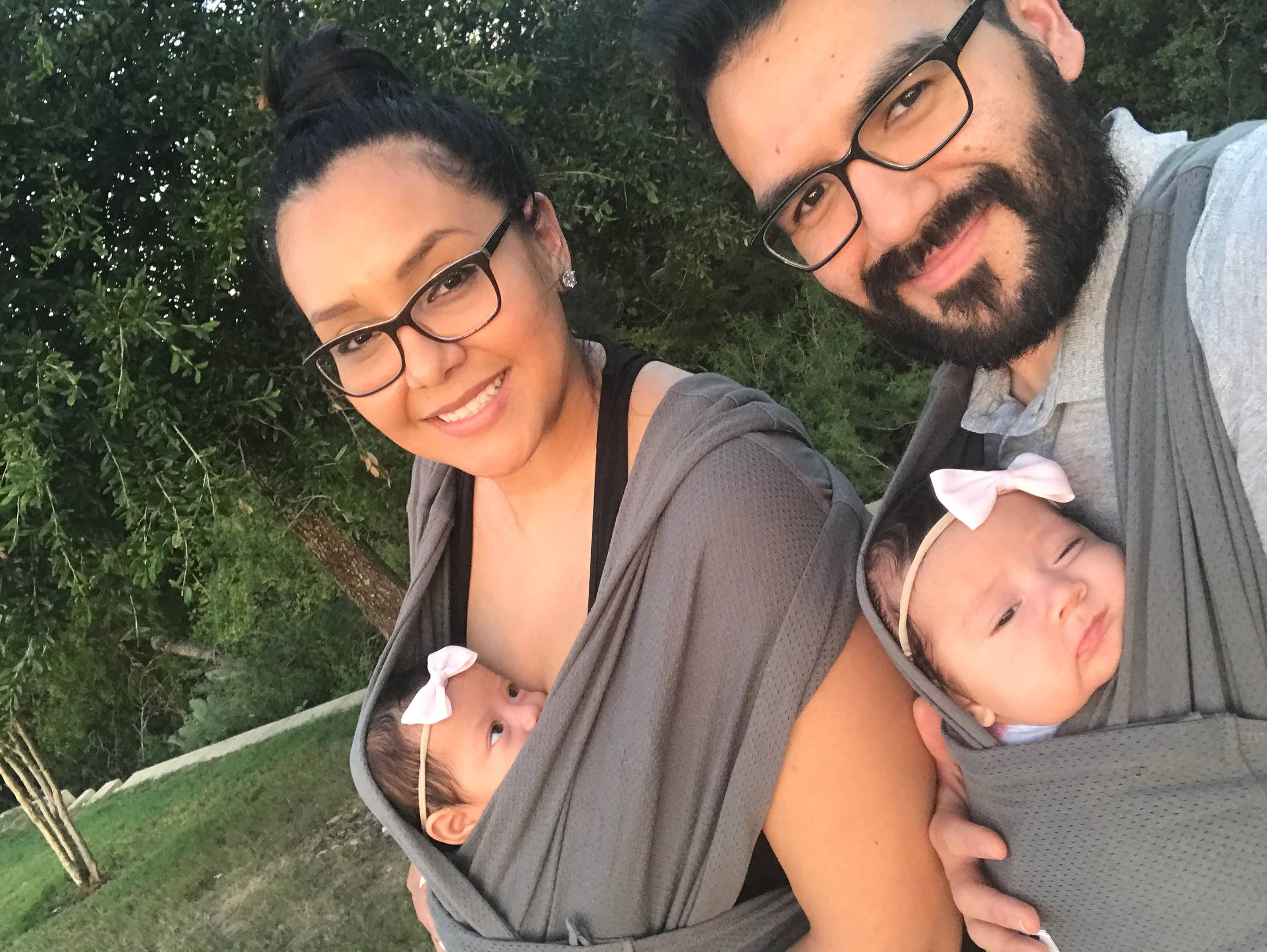 ---
#BKWOW - One Carrier, Five Ergonomic Positions
Comfortably carry baby from birth to toddlerhood. The Baby K'tan Baby Carrier offers 5 different wearing positions for the various ages and stages of baby's development. Quickly switch between carrying positions without having to remove the Baby K'tan Baby Carrier.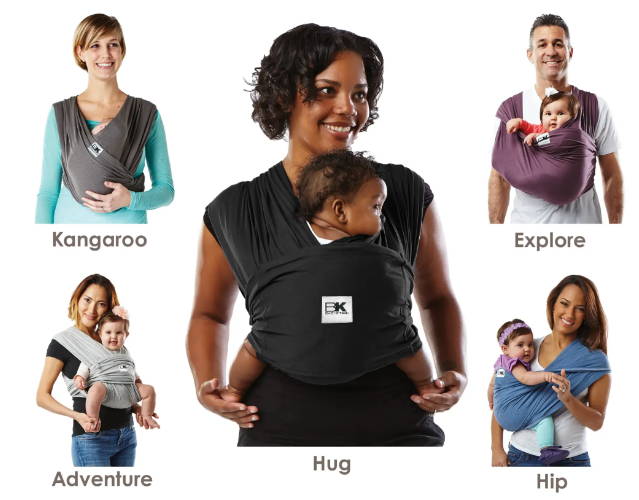 #BKWOW - Great For Dad
The Baby K'tan Baby Carrier is the ideal blend of a sling and wrap! Our carrier allows dads to still look "tough" while carrying baby! Baby K'tan was voted Best Dad Carrier and was reviewed by greatdad.com, receiving the Mr. Dad Seal of Approval.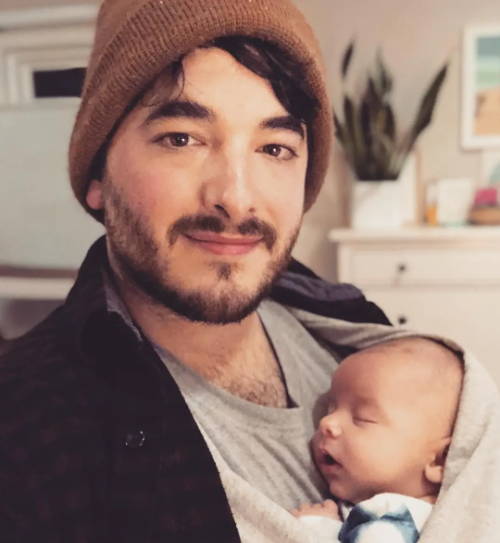 ---
Baby K'tan offers five unique fabric options to meet your individual needs.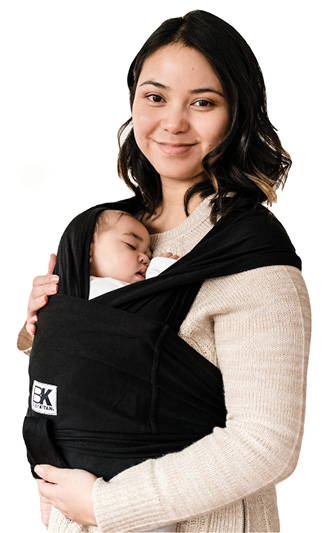 ORIGINAL
he Baby K'tan ORIGINAL and PRINT baby carriers are made of 100% jersey knit cotton with a unique one-way stretch. This all natural cotton fabric offers a soft and cozy carrier for parent and baby.
BREEZE
The Baby K'tan BREEZE is made of 100% cotton - with jersey knit cotton on one half of the loops and a unique cotton-mesh on the other half of the loops. This cotton-mesh construction allows for added airflow. This is a great option for people who want a more breathable carrier with a natural fabric.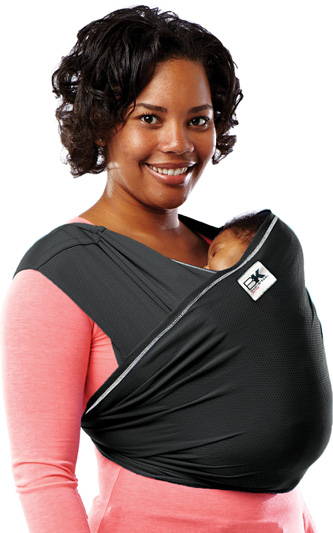 ACTIVE
The Baby K'tan ACTIVE is made of a 100% polyester hi-tech performance fabric (similar to a sports shirt). This material provides a unique temperature control for parent and baby, is breathable, quick-dry, wicks away sweat and moisture, and blocks over 90% UVA and UVB rays. Excellent for summer, outdoor use and humid conditions.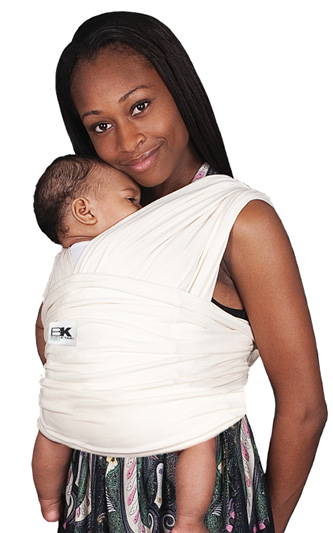 ORGANIC
The Baby K'tan ORGANIC Cotton Baby Carrier is made of a 100% GOTS certified organic cotton with unique one-way stretch. This environmentally-friendly carrier is made of a soft natural fabric that will give you and your little one a warm and cozy hold.